I wouldn't be me without him. I wouldn't have my same sense of humor. I wouldn't know sayings like, "you can pick your friends. And you can pick your nose. But you can't pick your friend's nose." I wouldn't have my same blue eyes. Or my love of writing and words. I wouldn't love shit on a shingle. Or the skin of the Thanksgiving turkey.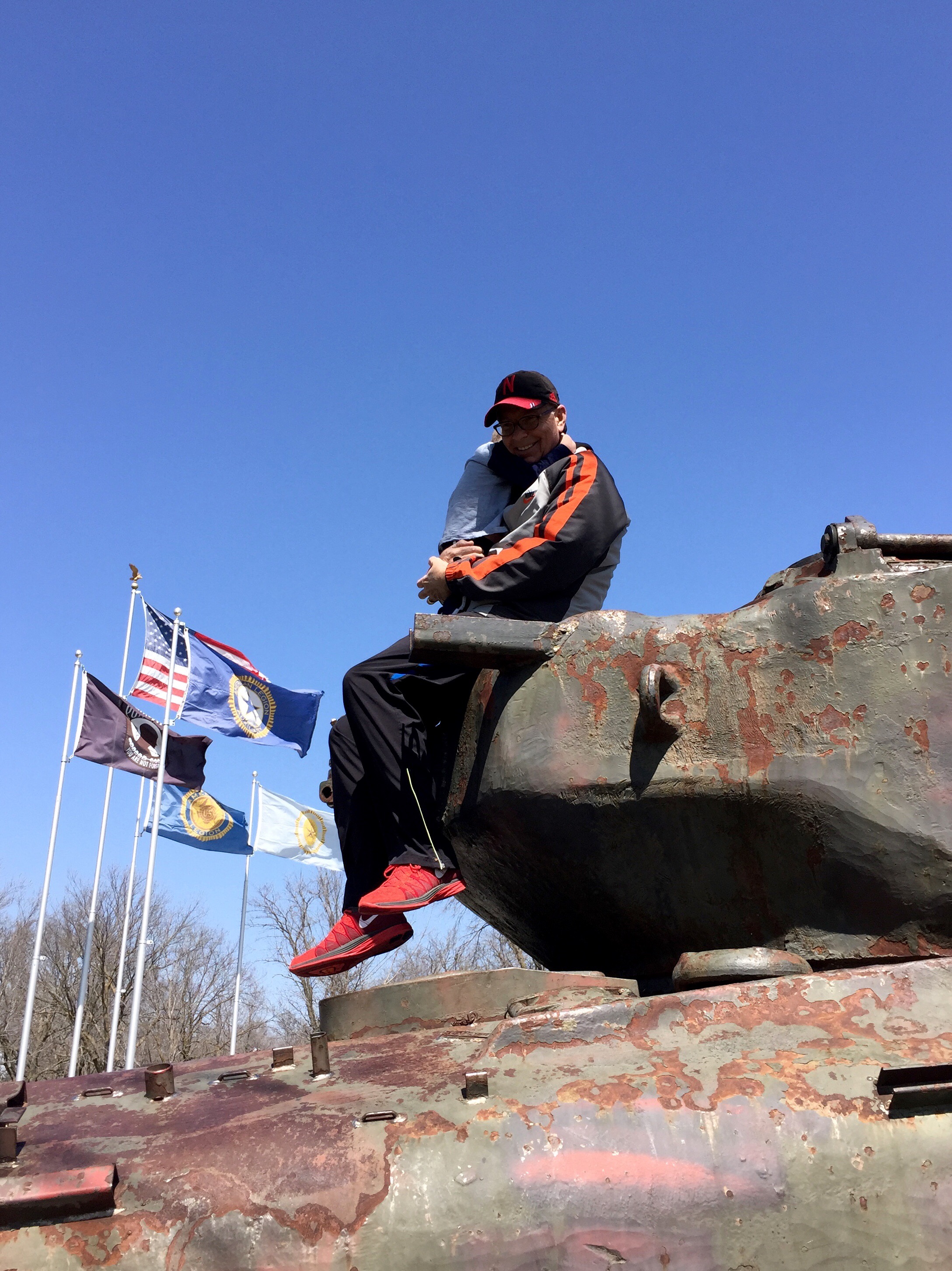 I wouldn't hear the harmony in every song. And be able to find my note. I wouldn't know about jury selection. Or how to remember a person's name. I wouldn't know how just sitting and asking questions and listening for the answer, to the answer, would make me feel like I can step inside someone else's heart.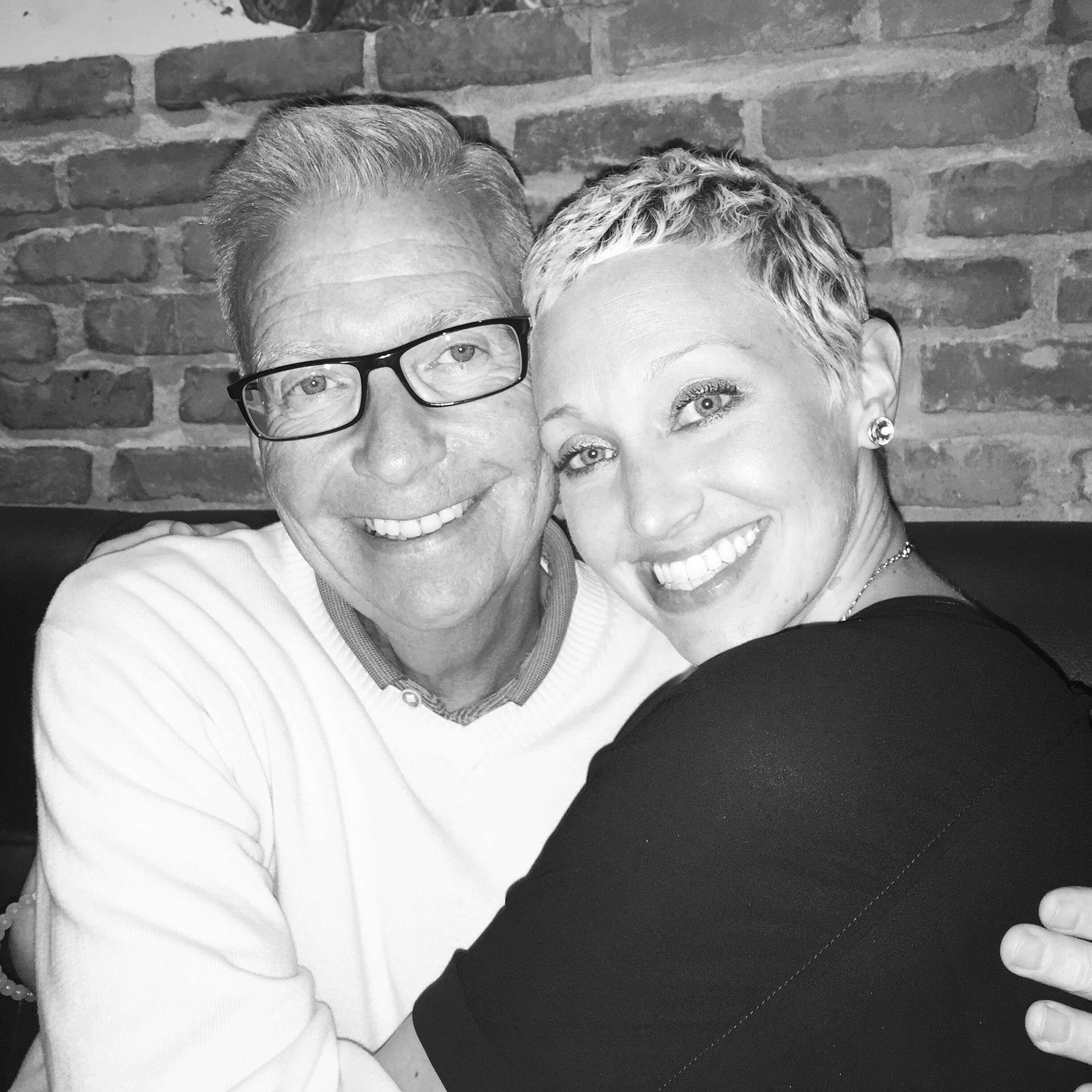 And I really believe I wouldn't have known to look for him.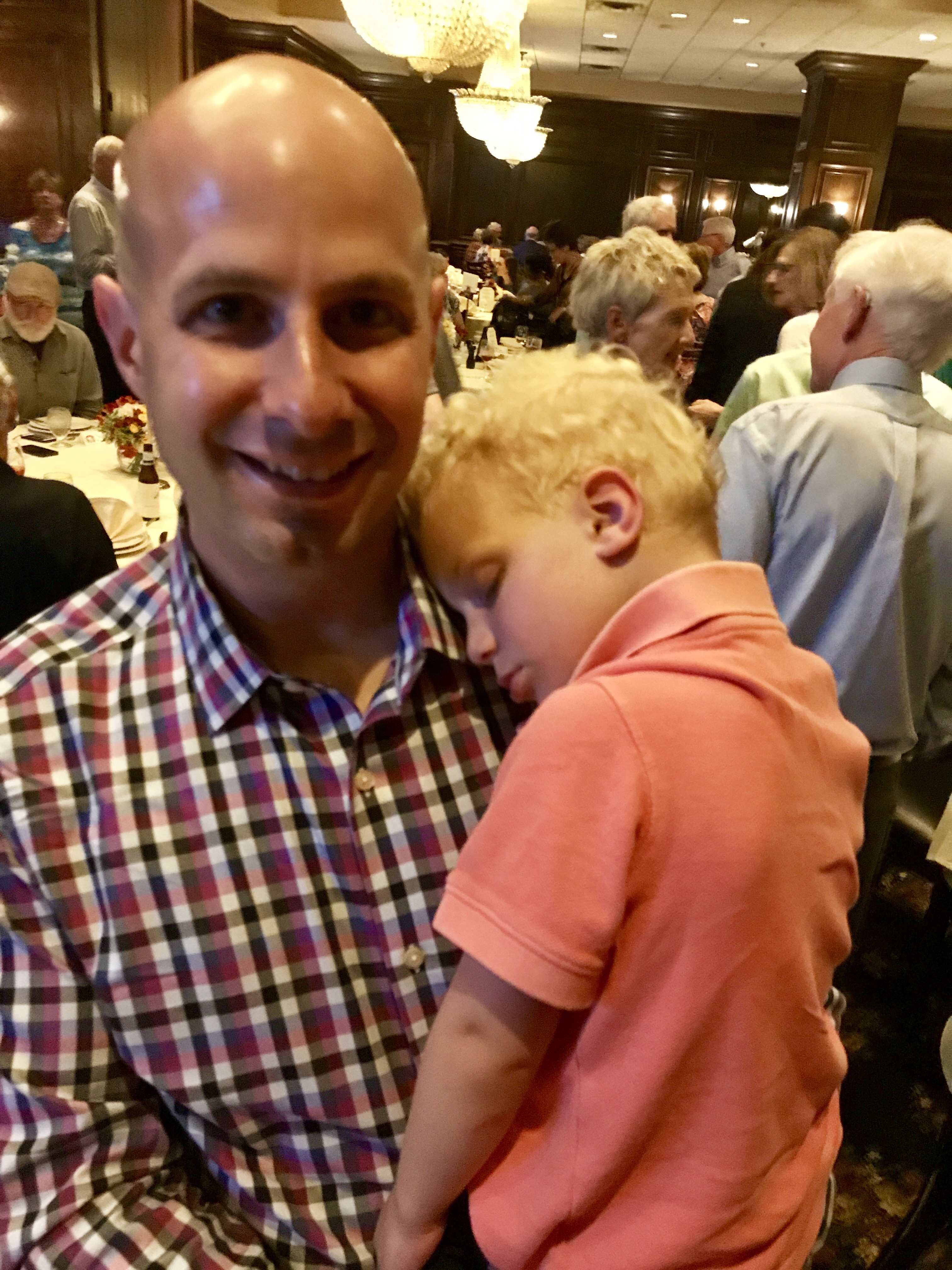 And if I hadn't had him — my dad — I wouldn't have found you, sweet husband.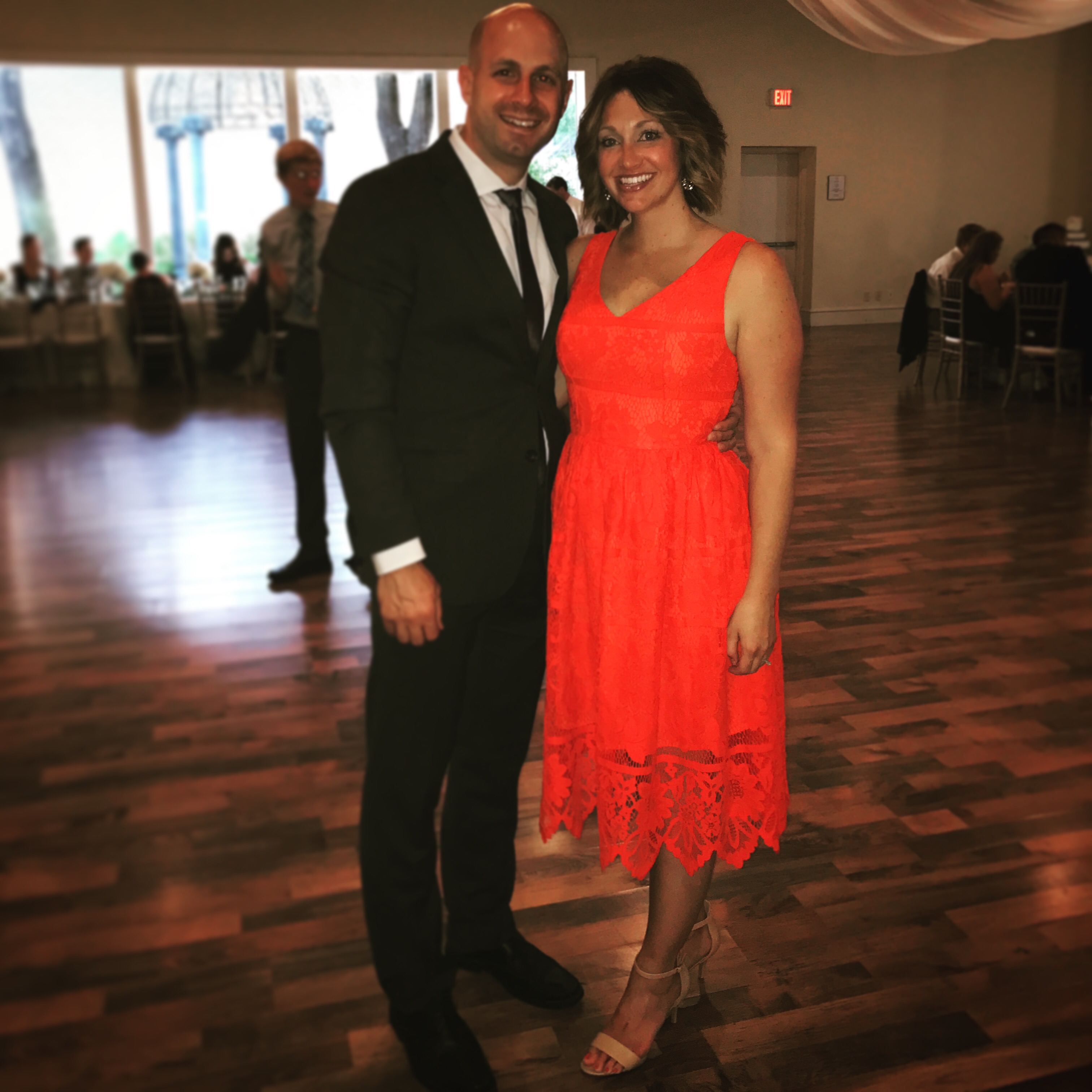 I wouldn't have known there should be guys like you out there. I wouldn't have known I wanted one that would hold my door. Pull up to a venue instead of making me run through a storm. Or make the best breakfasts. Play lazy Saturday morning music while we ease into the day. I wouldn't have known to listen to all types of music. And dance and dance and dance.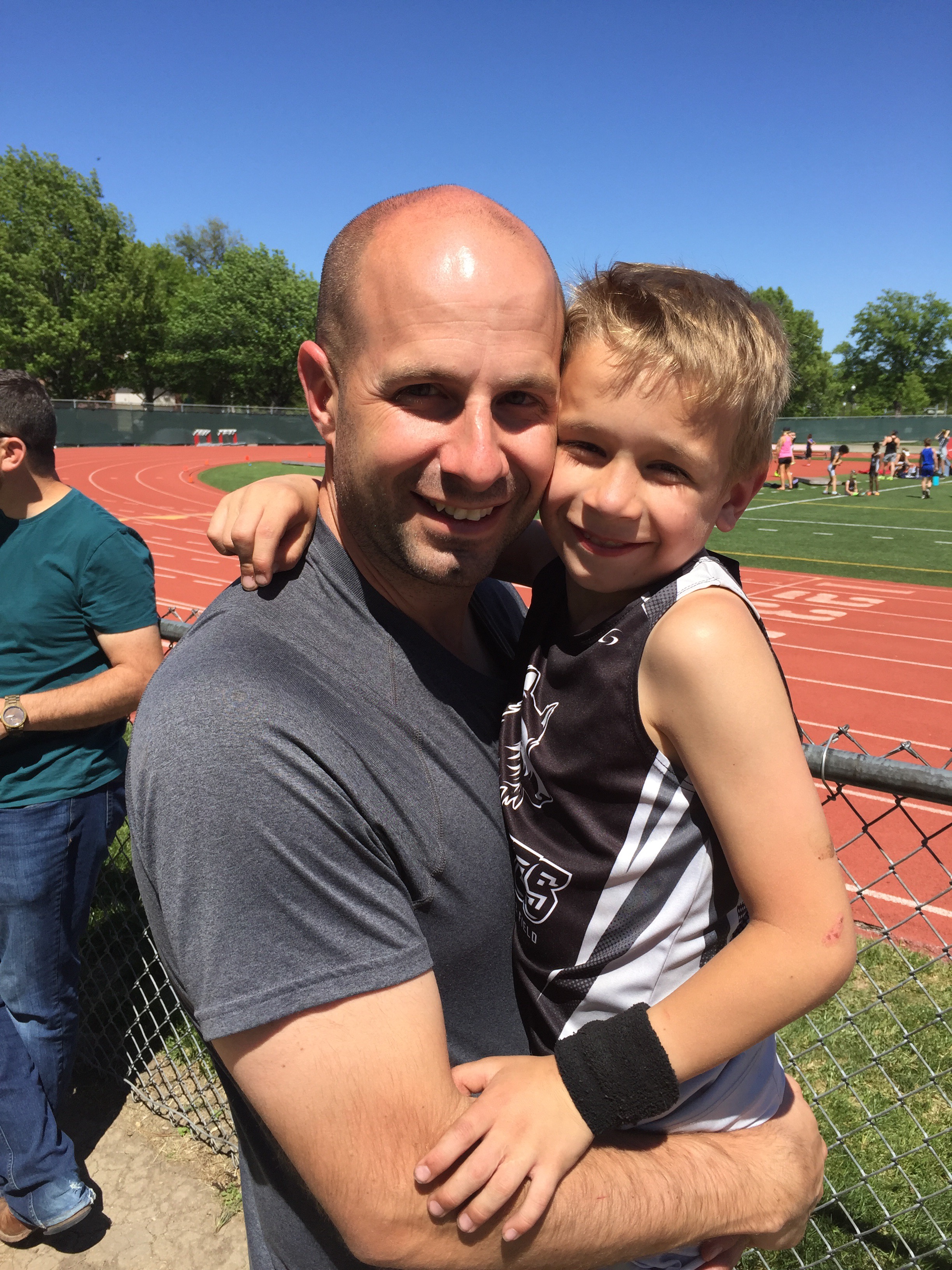 And I might have never decided that I actually wanted to be a mom.
But I wanted to be a mother to your babies. And see you be a father.

How insanely lucky are we to have wanted to parent together and to get to have that dream become our reality.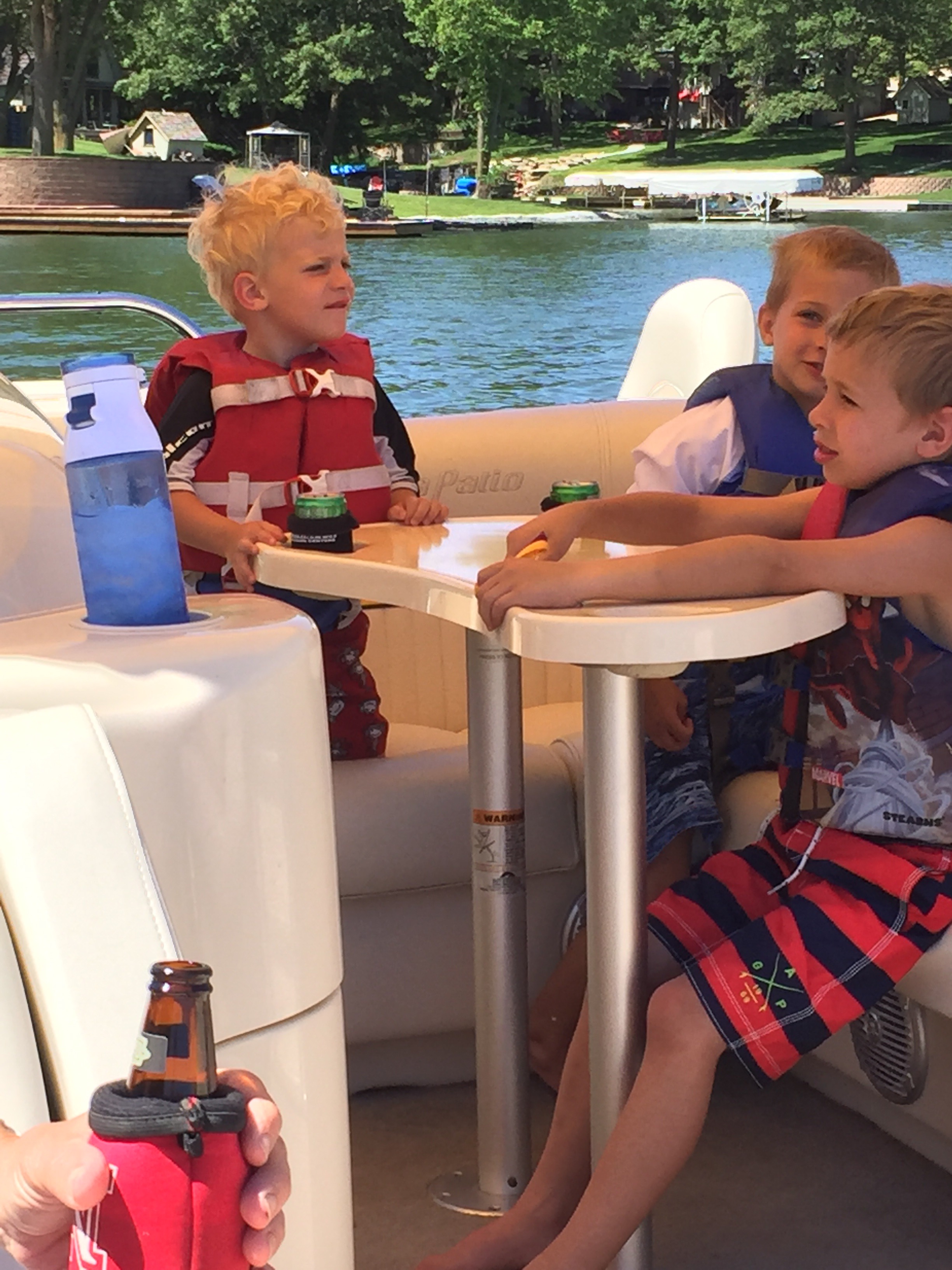 If I didn't have you, I wouldn't have made it through the nursing phase. I wouldn't have kept it together when they took our babies for tests. I wouldn't have made it through their screaming days. And I wouldn't have wanted to keep having more. If I didn't have you, I wouldn't be the mom that I am.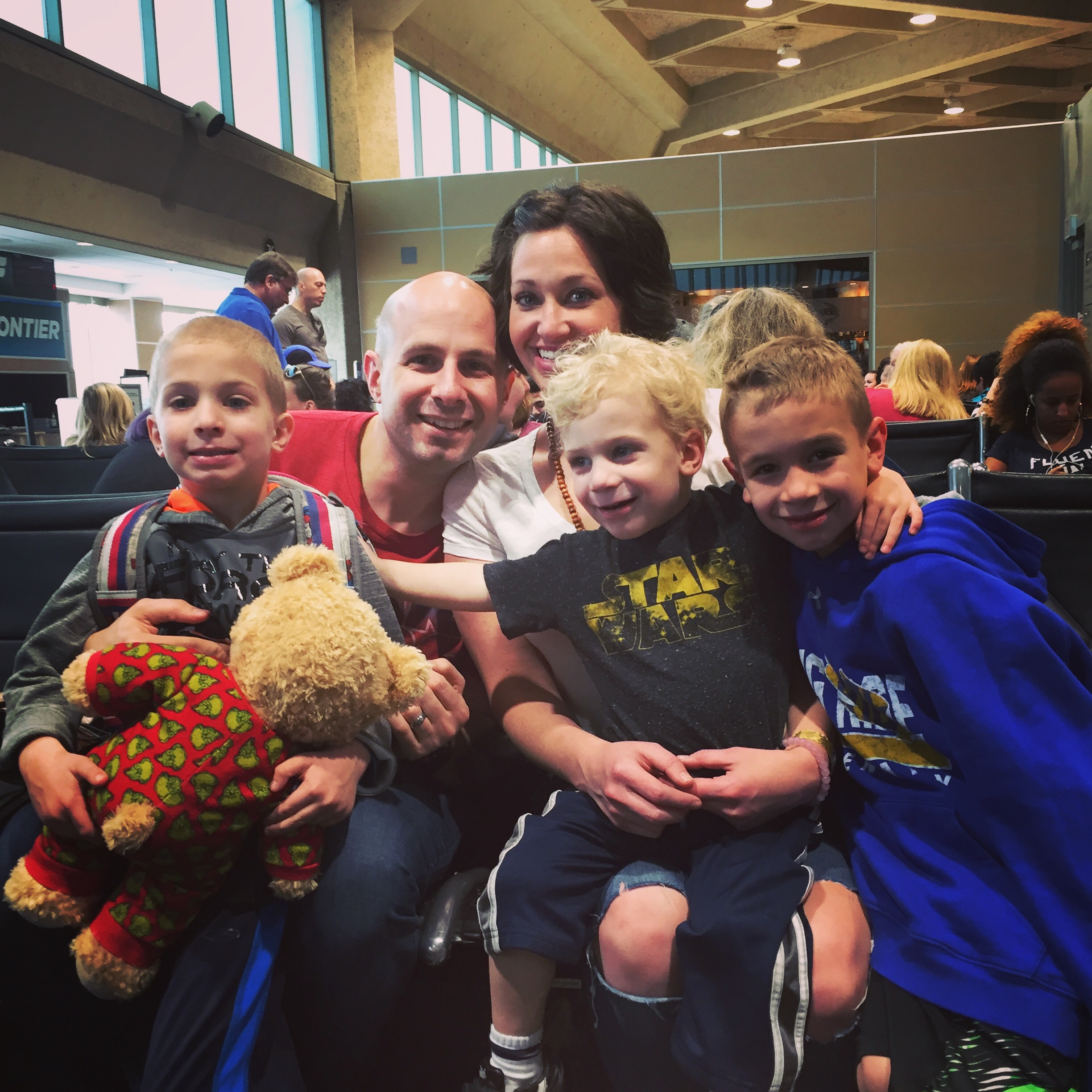 And if they didn't have you… gosh… they wouldn't know that men can be gentle and compassionate and loving. They wouldn't know that taking time at the end of the day to talk and read and lay might be one of the most important things a human could ever take time to do. They wouldn't know that it's a beautiful thing to be in complete love with your spouse. They wouldn't see what an incredible gift it is to love God and to let God love you right back.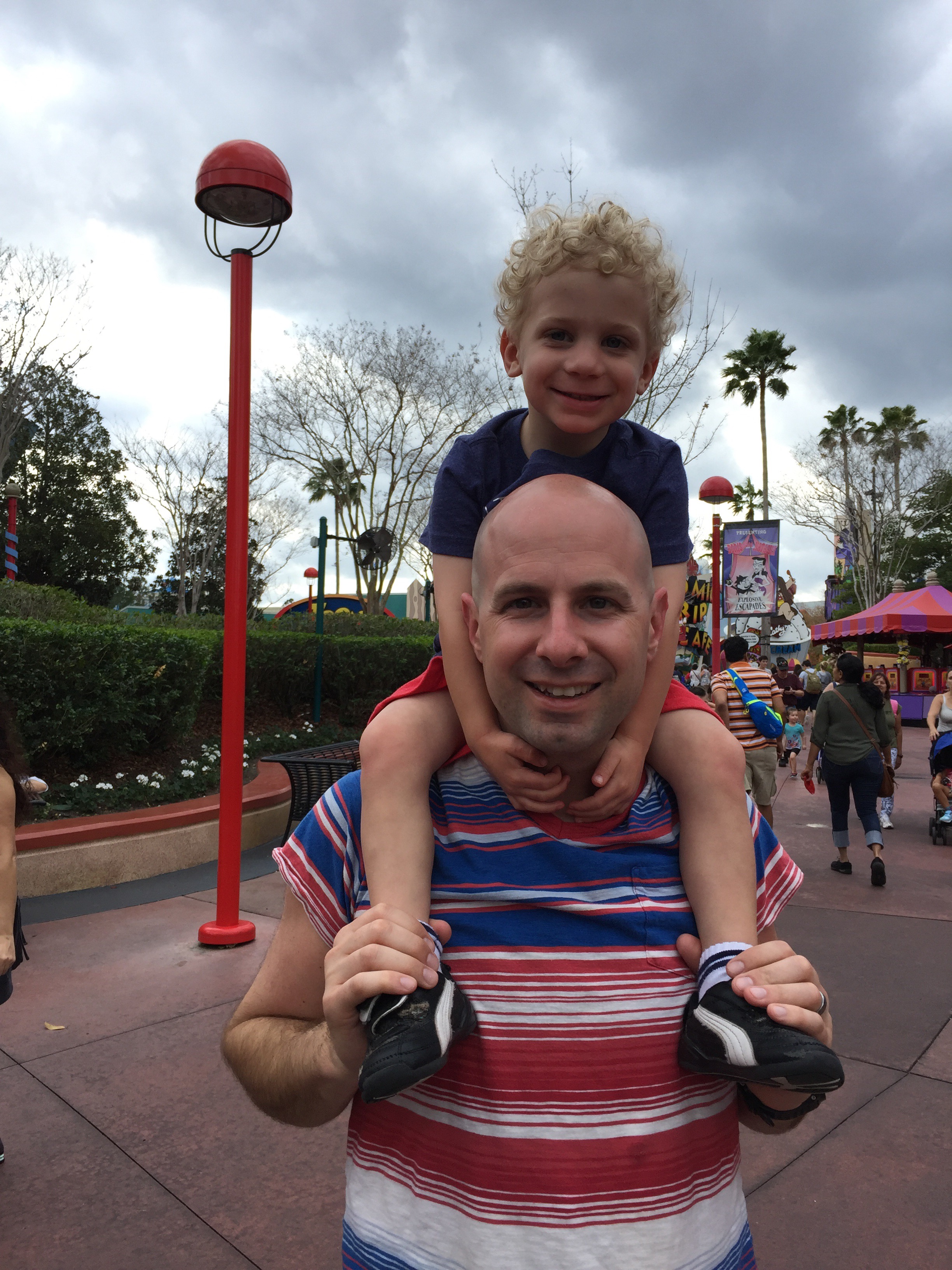 They might never know the musical genius that is Pitbull. Or the excitement of sitting out and enjoying S'mores around the fire pit. They definitely wouldn't know just how important bacon is to every day life. How good a chocolate pb shake is. What it is to lollygag. That men can fold laundry and play sports and write songs and geek out about math and… and… and. They wouldn't have known and watched firsthand the reality of "in sickness and in health." They wouldn't have known what it looks like for family to stick together through thick and thin and thinner.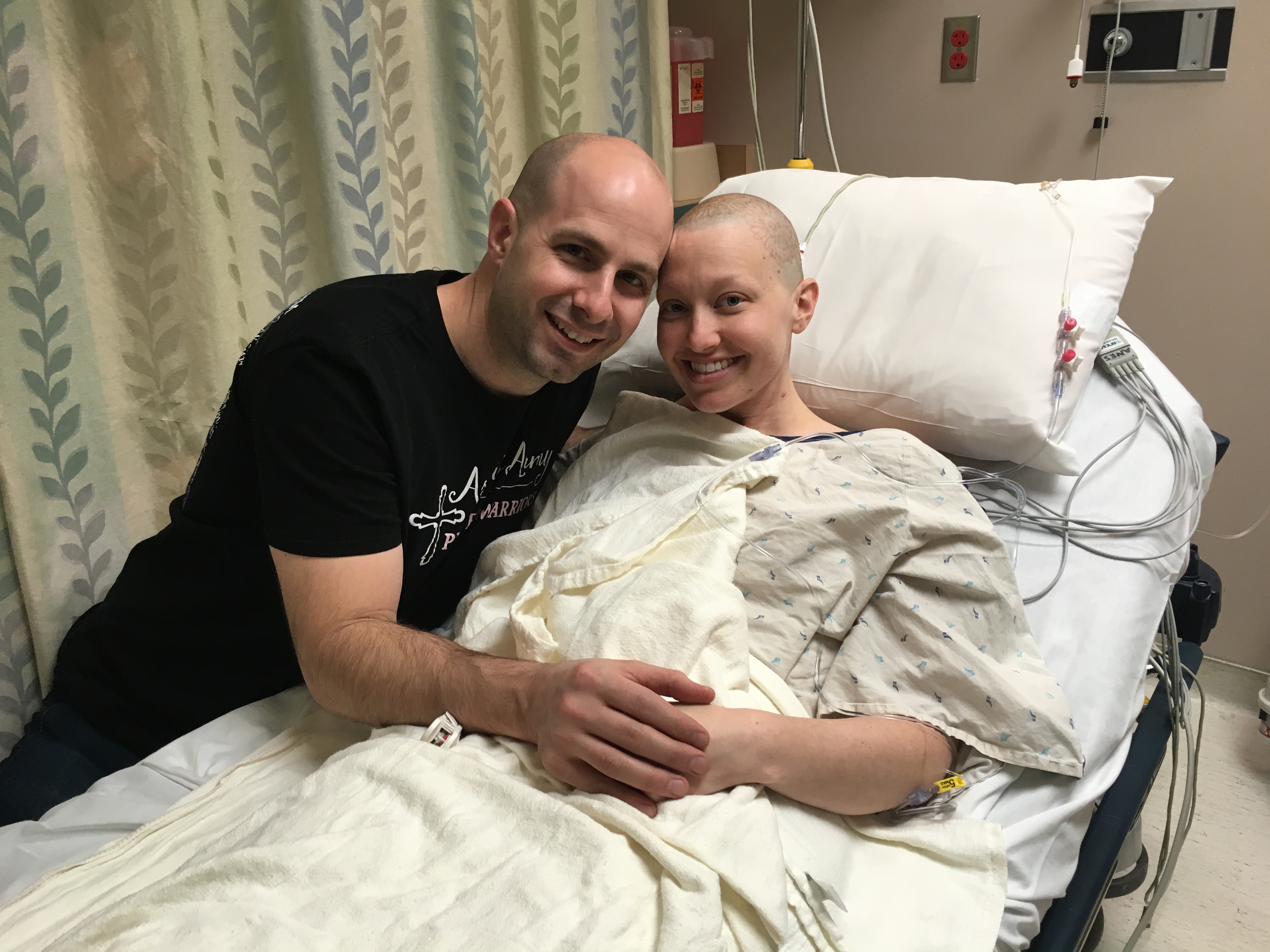 They just wouldn't know what it is to call one of the very best examples of a guy, their dad.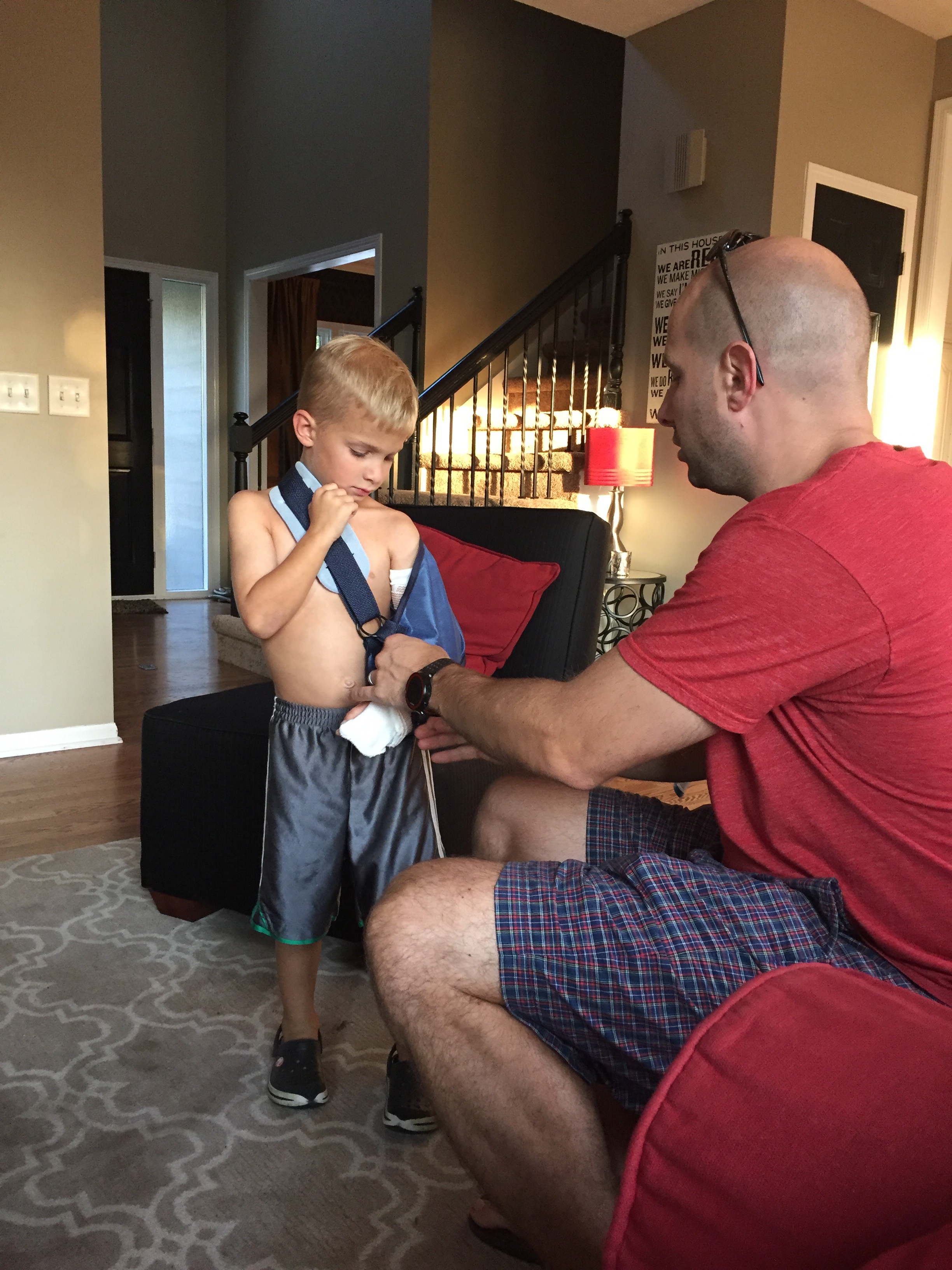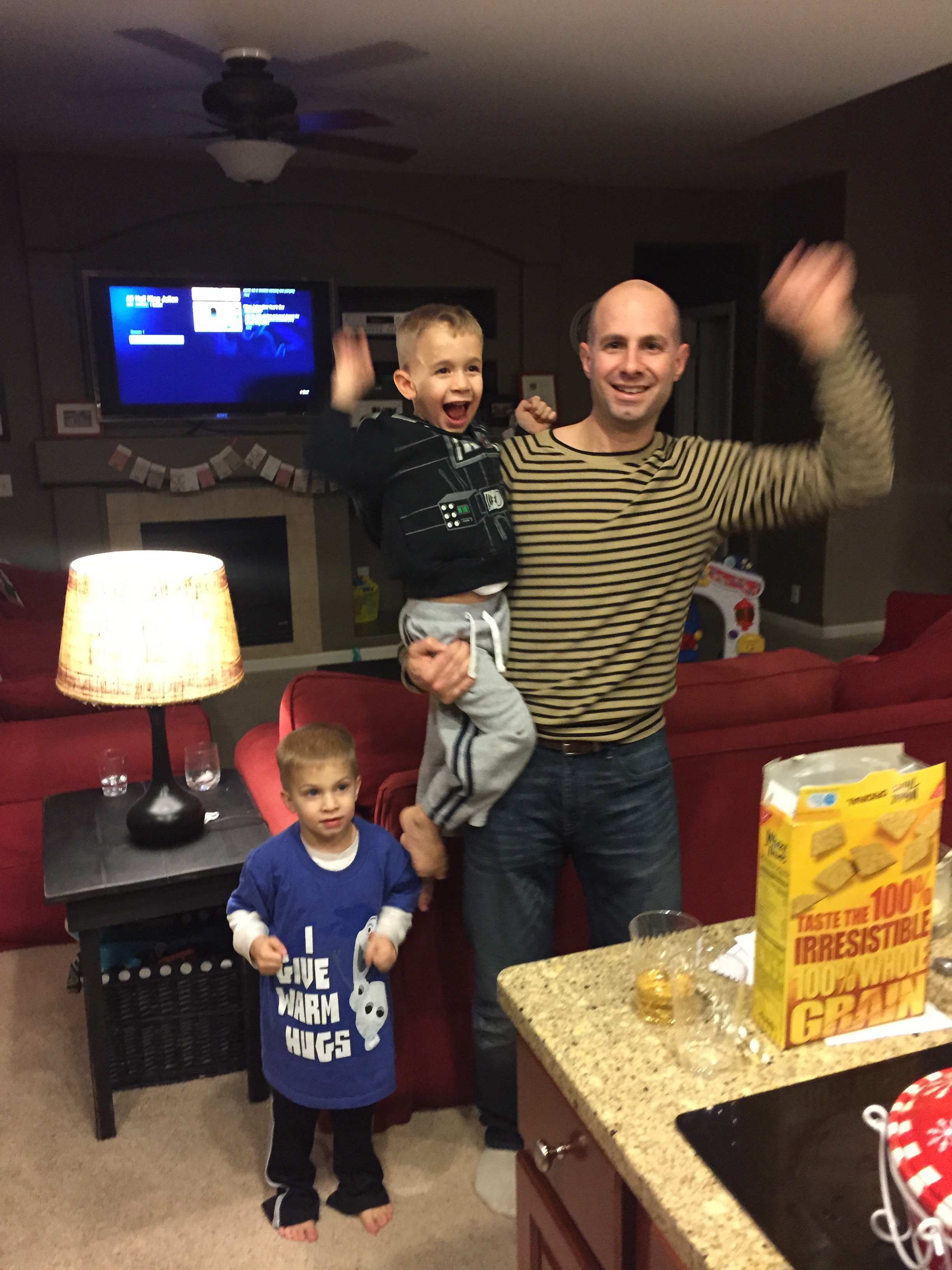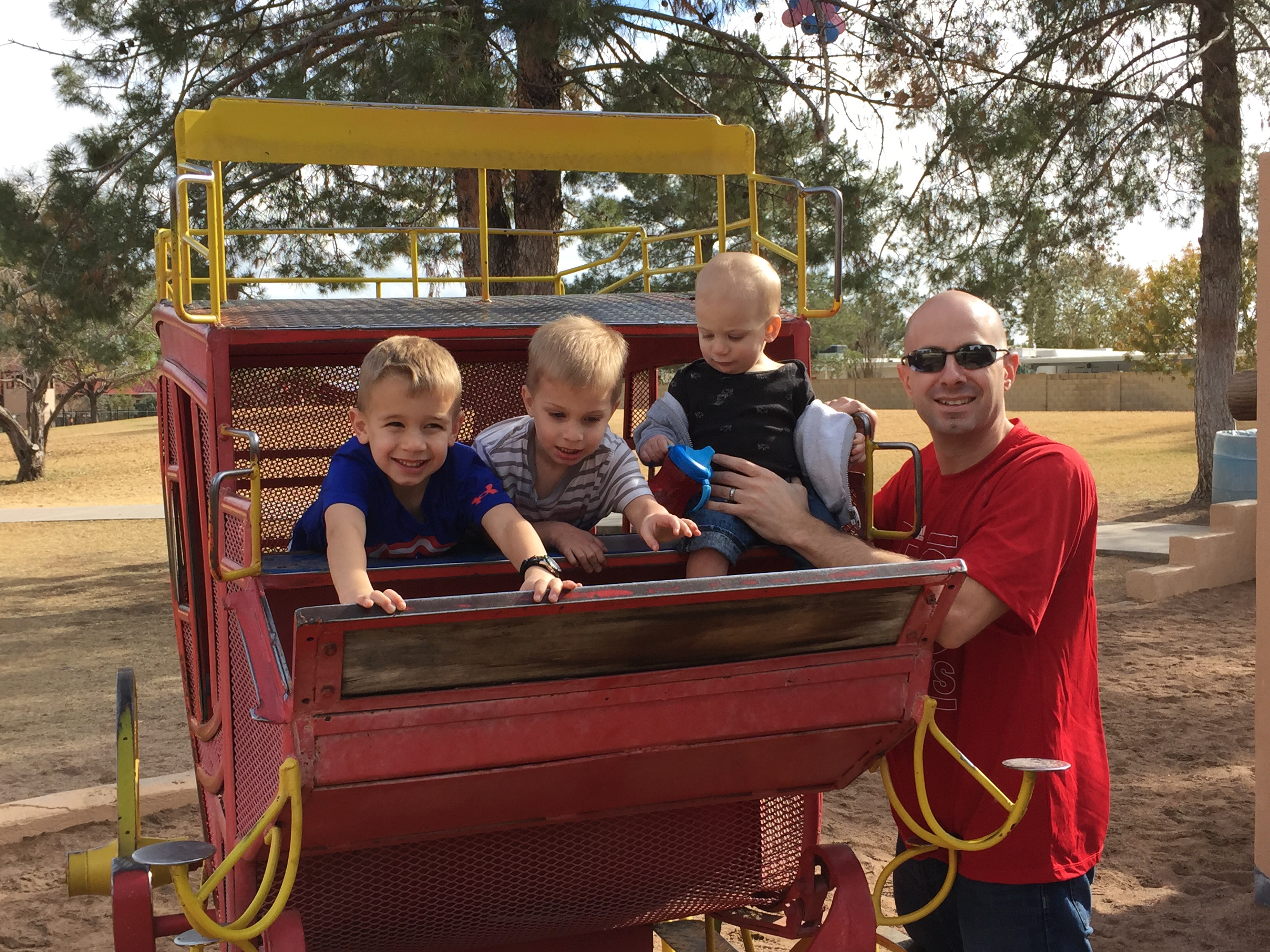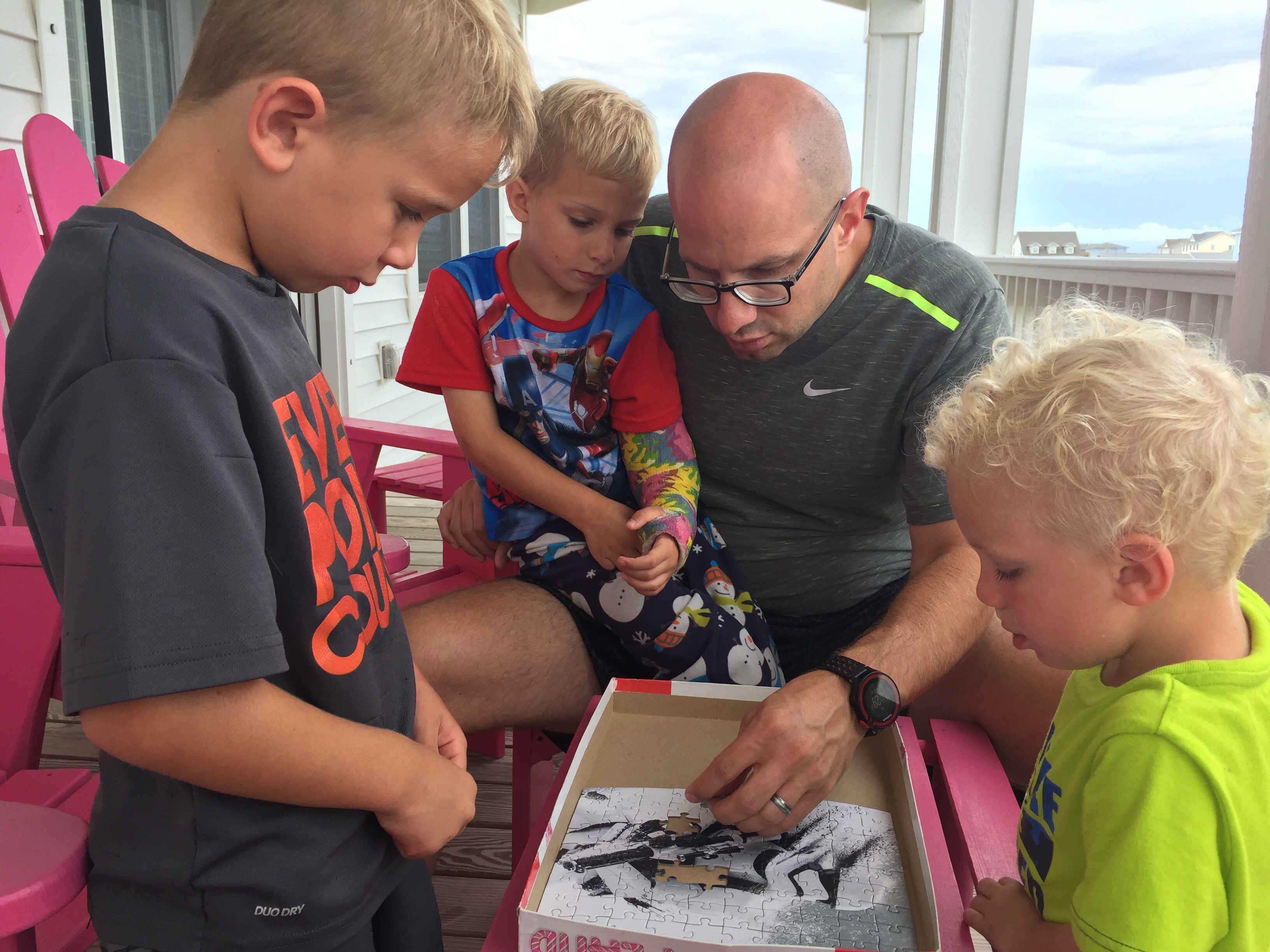 If I hadn't have had my dad, our boys wouldn't have had theirs. Oh. And I most definitely wouldn't have run more than five miles if not for both of them.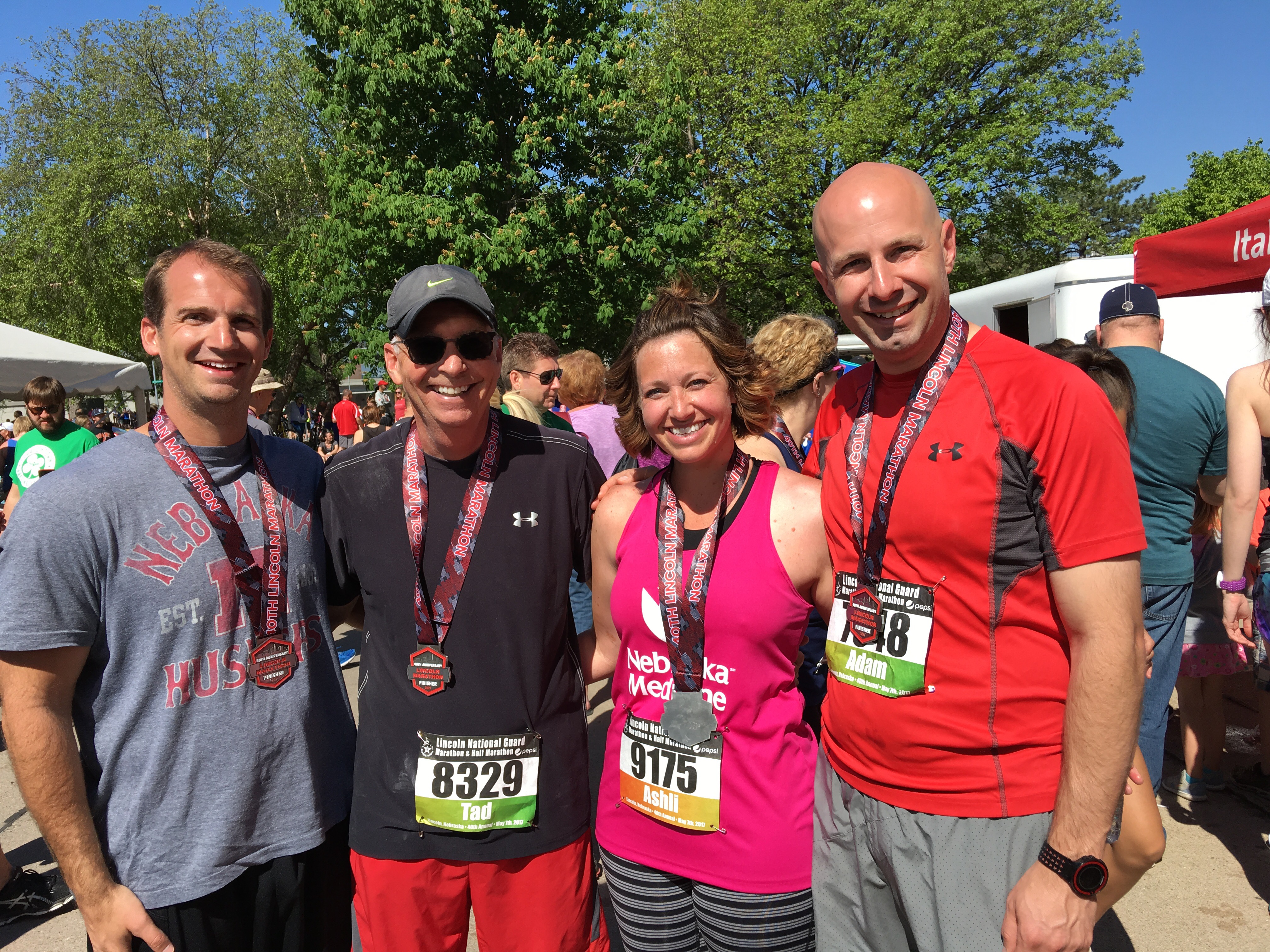 Happy Father's Day to my dad.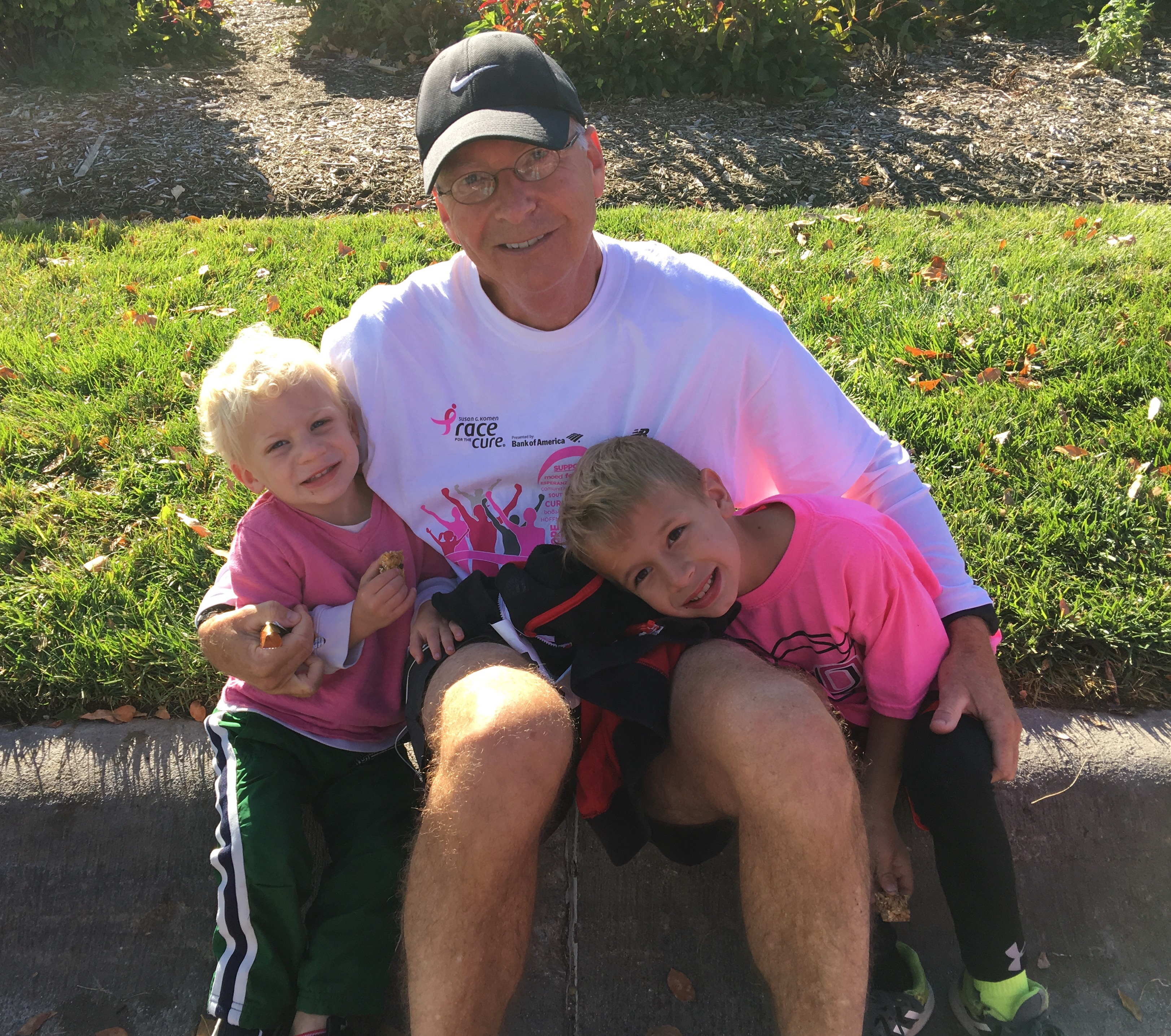 My husband.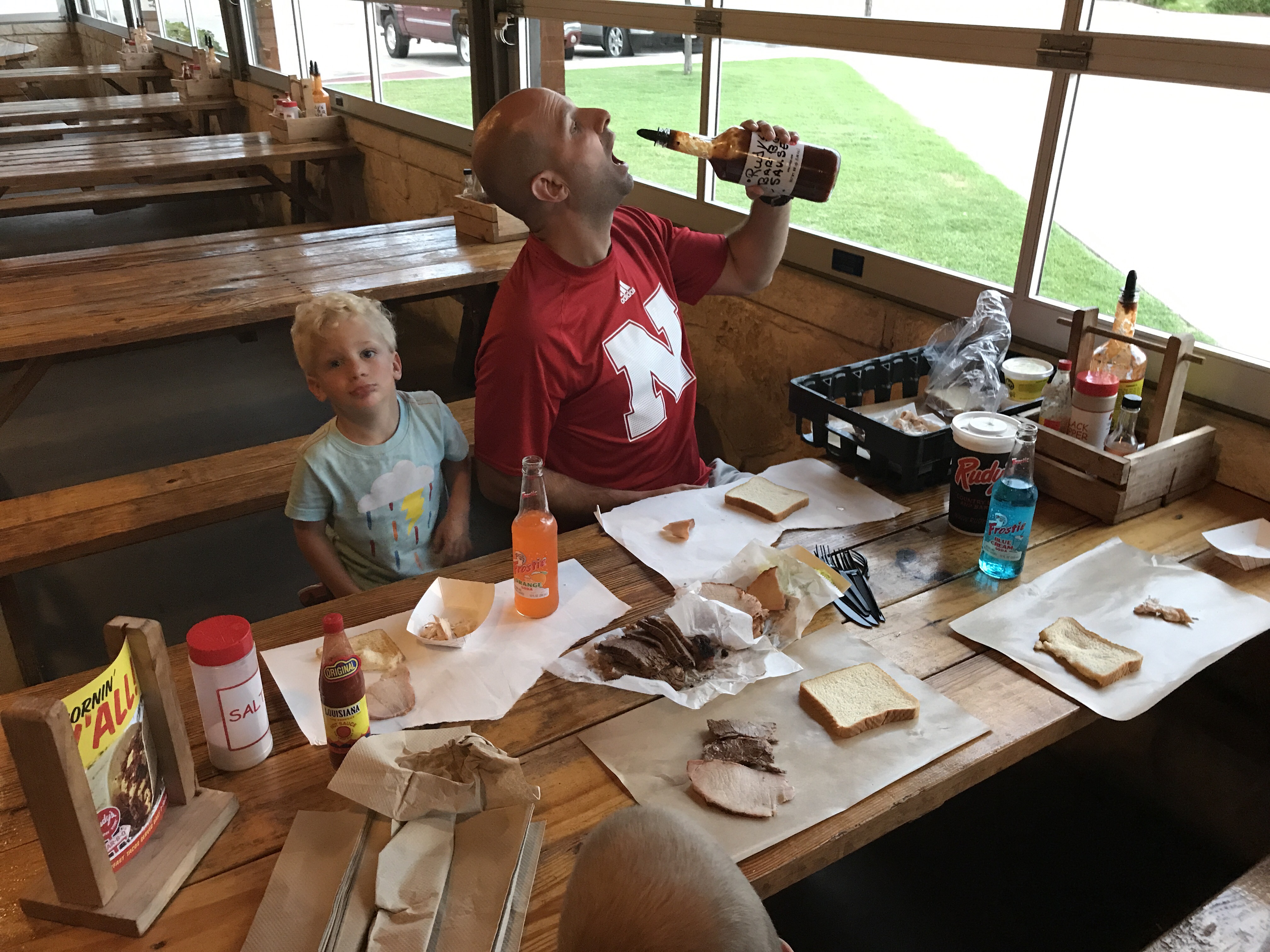 And my father-in-law.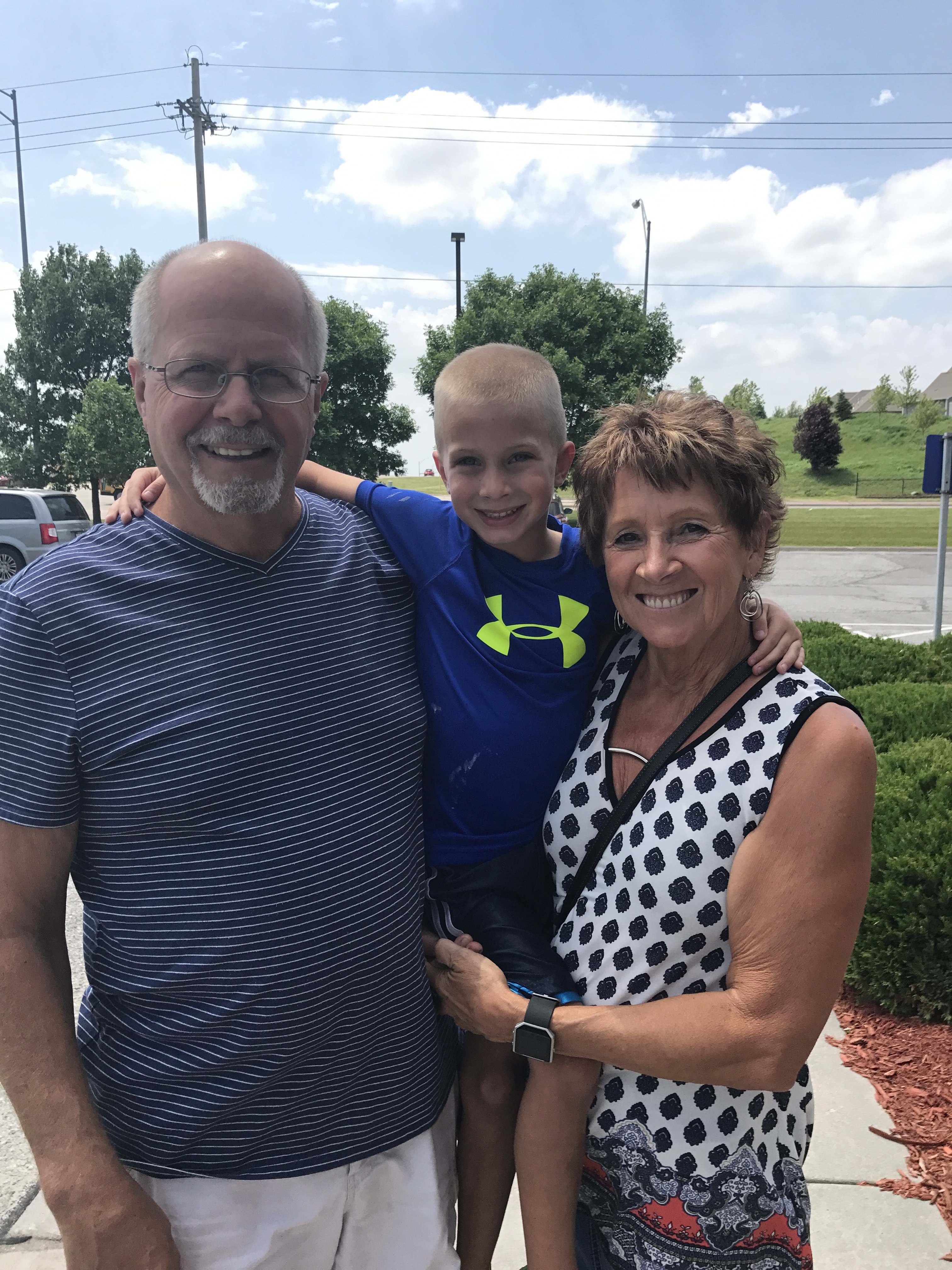 Each of you are completely incredible. We love you all to pieces.
---
---